The interpretation of amarin brand
Views: 44 Author: Site Editor Publish Time: 2020-01-10 Origin: Site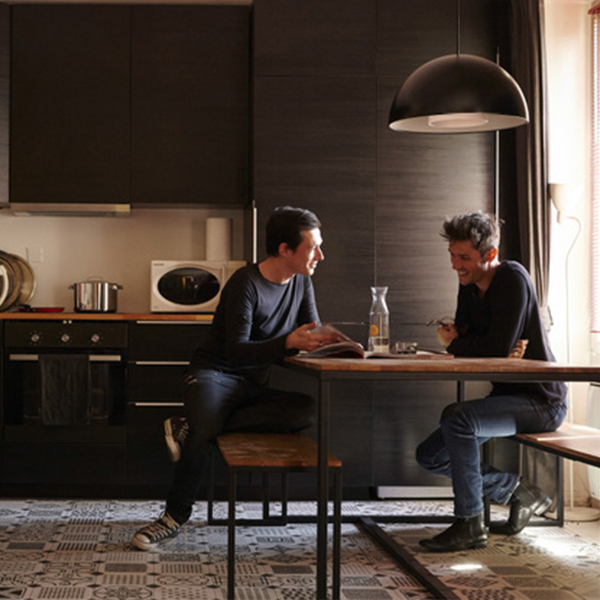 1, brand positioning: a model of quality, extraordinary realm.
2, brand idea: from the alpine royal descent, have the knowledge, wealth, taste. Full of spirit and temperament of the European aristocracy. Her stylish, sophisticated, has the compassion, tolerance, responsible, willing to share, and full of wisdom, is the perfect combination of European classical and new age spiritual paradigm.
3, product style: innovative, elegant and exquisite, luxury, fashion, simple and practical. For the life of upstart high-end custom. Is the symbol of life upstart.