Amarin new conference reports
Views: 53 Author: Site Editor Publish Time: 2020-01-10 Origin: Site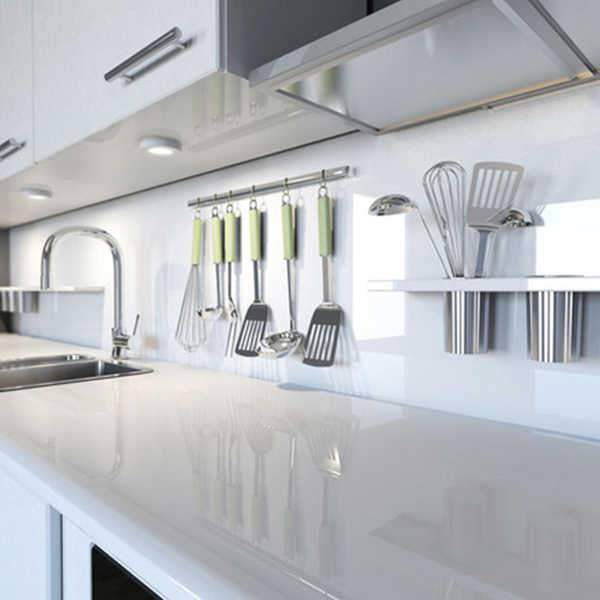 In July 2014, held in the sink basin upstart stainless steel hand brand amarin AMALIN in Zhongshan Jindao Hotel New conference successfully concluded, Armagh Lin partners, professionals in the industry and national distributor participated in the event, once again witnessed the amarin legend.
Amarin brand belongs to Guangdong Heshan Shun crane metal products Co. ltd.. The company has its own plant more than 30 acres, is a large-scale comprehensive enterprise integrating R & D, production and sales, specializing in the production of high-end stainless steel sink and related accessories. The company adopts the advanced professional CNC equipment and production lines, with a number of high-end technology design team and experienced management team, adhering to the "quality first, to customers as the center of the design concept, and strive to let every family to enjoy high quality upstart life. The release of the new amarin flume with its luxurious, elegant, fashion, the nature of the design concept, quickly won the large number of consumers to follow and favor.
According to the person in charge of the general of the amarin new conference: the Amari launched new hand basin sink high-grade, fashion, very much in line with the modern aesthetic and taste. It is not only a sink, she is more like a practical function and aesthetic value of perfect combination of art.
The launch in Zhongshan Jindao Hotel Amar Lynn hand basin sink products has been highly praised and favorable comments from the participants. On the meeting, customers who have pre payment, hoping to seize opportunities, to perfect the high-end amarin product launch market. After the meeting, many customers comment in succession, amarin new conference was held successfully, will open the manual disc sink industry of the new pattern.